At The Heart Of Our Community
We strive to be at the heart of our local community by providing a place for friends to meet, for families to relax and to host local functions and events.
Sponsorship
We are the unofficial 'clubhouse' for a number of local sporting teams - a place to re-convene after matches, sell raffle tickets, celebrate victories and commiserate losses.
Contact us using the form below to find out how we may tailor a unique support program benefiting your club.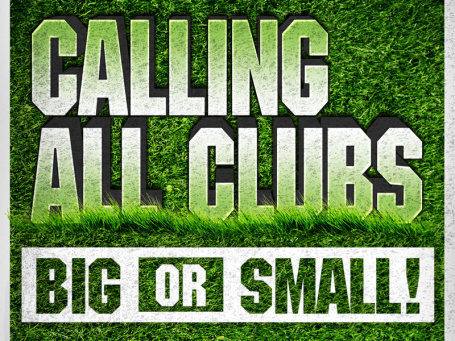 We Proudly Support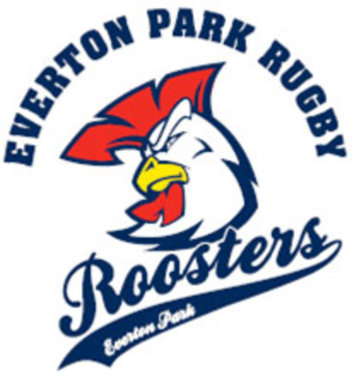 Everton Park Roosters
One of the local sporting teams we proudly sponsor is the Everton Park Roosters. Please visit their website to learn more about them and see when an upcoming game is on!
Social Golf Club
Here at the Alderley Arms Hotel we have a Social Golf Club. Its a great way to get to know your community and enjoy a round of golf at the same time.

We meet for regular games of golf plus members enjoy an end of season trip.

The 2017 sign-on and general meeting will be held at The Alderley Arms Hotel at 2pm on Sunday the 29th of January
Newmarket Racers
The Newmarket Racers Swim Club is one of Brisbane's leading swimming clubs who we are proud to sponsor. Since 2007 the Newmarket Racers have provided the community with a family friendly swimming club that caters for all ages and levels of ability.

If you would like any further information about the Newmarket Racers and their facilities please visit their website.